Posted on August 15th, 2012
I've been sharing a few posts on why the people in Ikaria, Greece, live so long. Why it's a "Blue Zone". You can catch up here and here on the gist (and there's more to come). The really big question that dangled during my stay here, however, is where's the sugar issue sit in all of this?
In his bestseller The Blue Zones, Dan Buettner really doesn't tick off the issue, but he was pretty keen to hear about my thoughts on sugar and longevity while we were in Ikaria and we debated it – robustly – over the week. I outline things in these two videos that Dan's National Geographic team shot with me: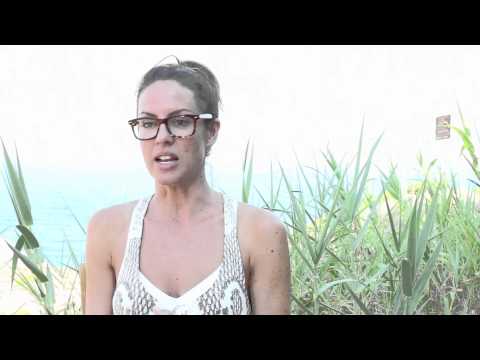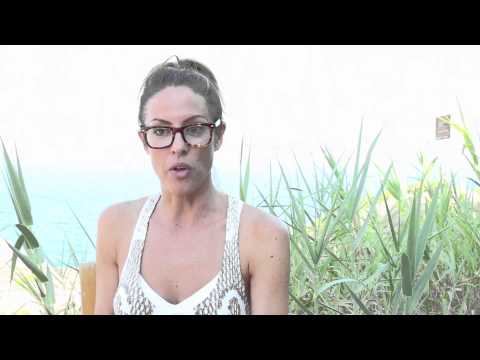 In short, the people here do eat sugar.
Today many put 1-2 teaspoons of sugar or local honey in their coffee or frappes. And they can drink several of these a day.
They also eat honey. They advise a teaspoon of their thyme honey in the morning on an empty stomach. You then eat something a good hour after that. They also eat yoghurt with honey, as well as "sweet fruits" – whole fruit jams made from sour cherries.
But several things:
Traditionally, sugar has been a treat, consciously eaten and honey was a delicacy, consumed in small amounts.